Thursday, January 27, 2022 / by Ameil Gill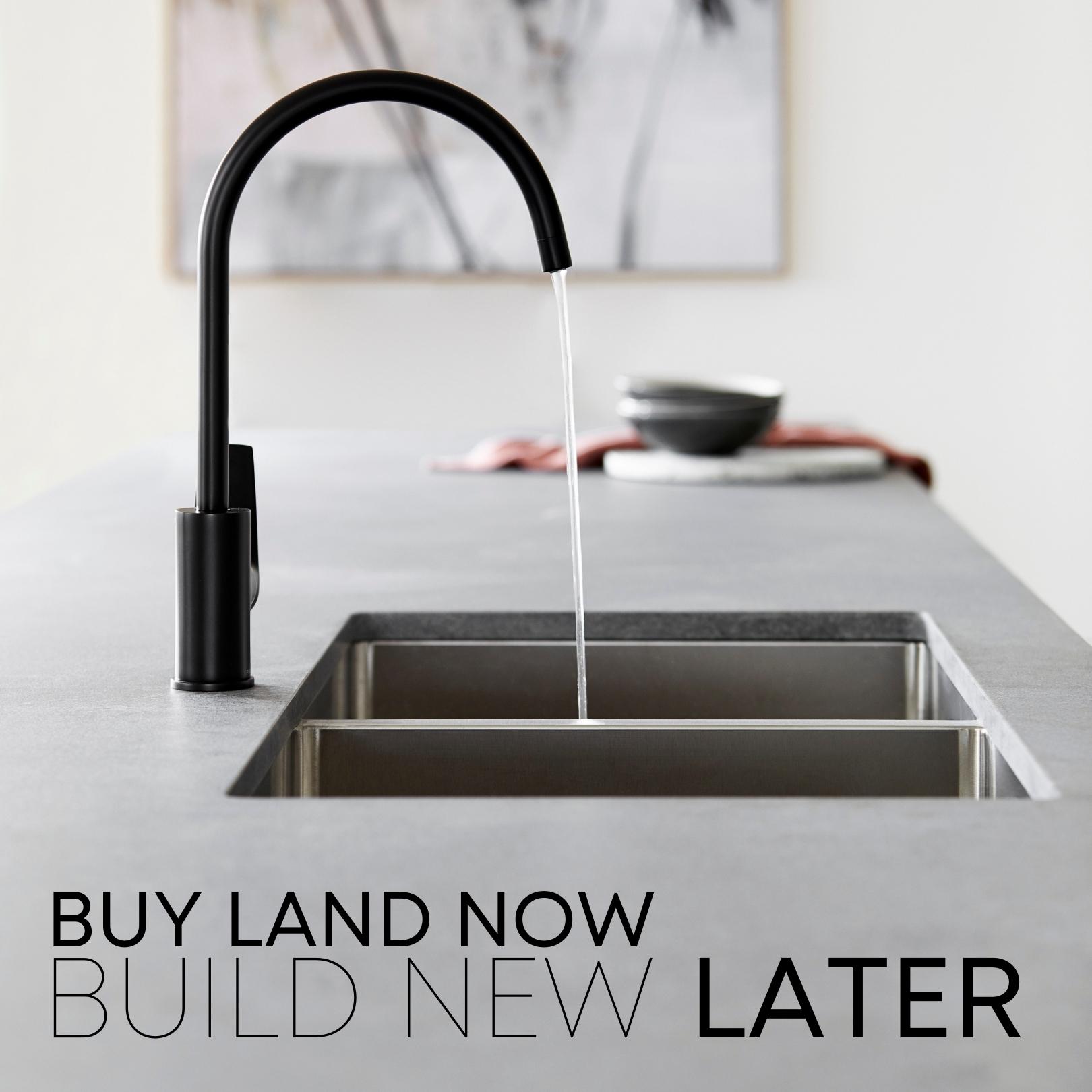 So you have decided that you want to build your dream home. You have two options buy a new home in a new neighborhood, or find a piece of land and build a custom home.
I'm sure you've heard the saying "buy land, they aren't making it anymore", and this is why properties with acreage always tend to go the quickest. If you have been considering buying a new home, buying a piece of land might be your best option. Here are a few ways you can buy land and build your dream home.
construction loans give you the ability to bundle the land cost in with the construction costs, so you don't need to have a large sum of cash upfront to purchase the land separately. They are short-term loans, usually for a period of only one year. After the construction of the house is complete, you have the choice to either refinance the construction loan into a permanent mortgage or obtain a new loan to pay off the construction loan.
also known as a land loan, a lot loan is exactly what it sounds like. This type of loan is used to finance the purchase of a plot of land. In a competitive market, some buyers will purchase the land using this loan, and then refinance into a construction loan when they choose to build (as construction loans take longer to close because the bank typically needs the house plans, engineering drawings, etc. ).
If youre leaning towards new construction, i would love to help you find the perfect piece of land! I can even set up a search through the mls so that you are notified whenever a new lot hits the market.
#constructionloans #construction #land #landscapepainting