Monday, January 31, 2022 / by Ameil Gill
More than ever before, when you ask someone how their day is going they typically reply extremely busy, hectic, or super stressed. It has become a natural affair to carry on with the day without having to stop and think about what we really want, however it doesn't have to be that way.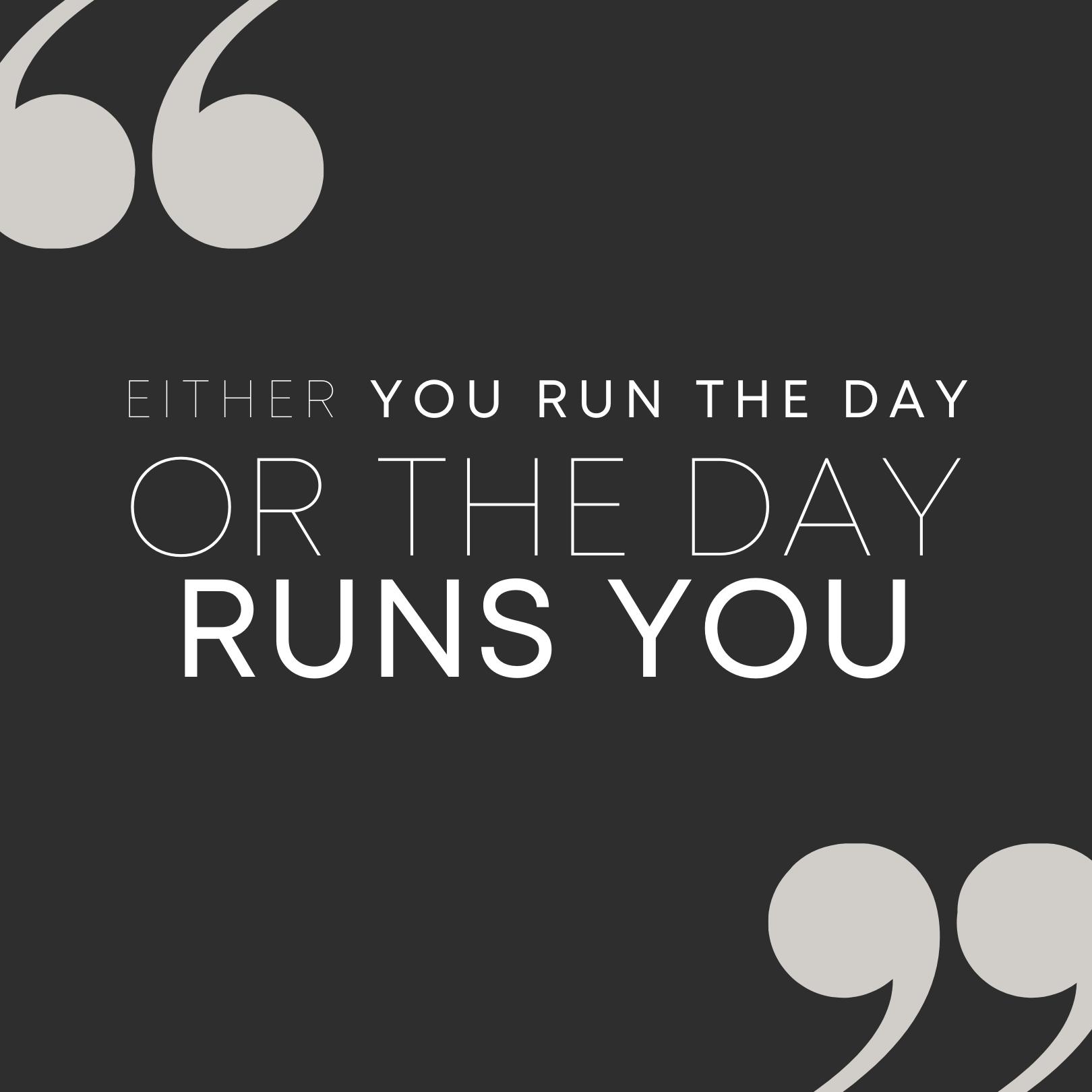 Start the habit of control today, and the rest will slowly start to follow. Eliminate what doesn't serve you, schedule your time, control communications, and set routines. Give your time to the people and things you value. You dont have to do everything at once, but you need to start somewhere. Start with things you can master, and slowly build up the rest. After all, if you dont have a plan for your life and priorities, someone else will.
#monday #mondaymotivaton #mondaymood #mondayvibes