Tuesday, May 11, 2021 / by Ameil Gill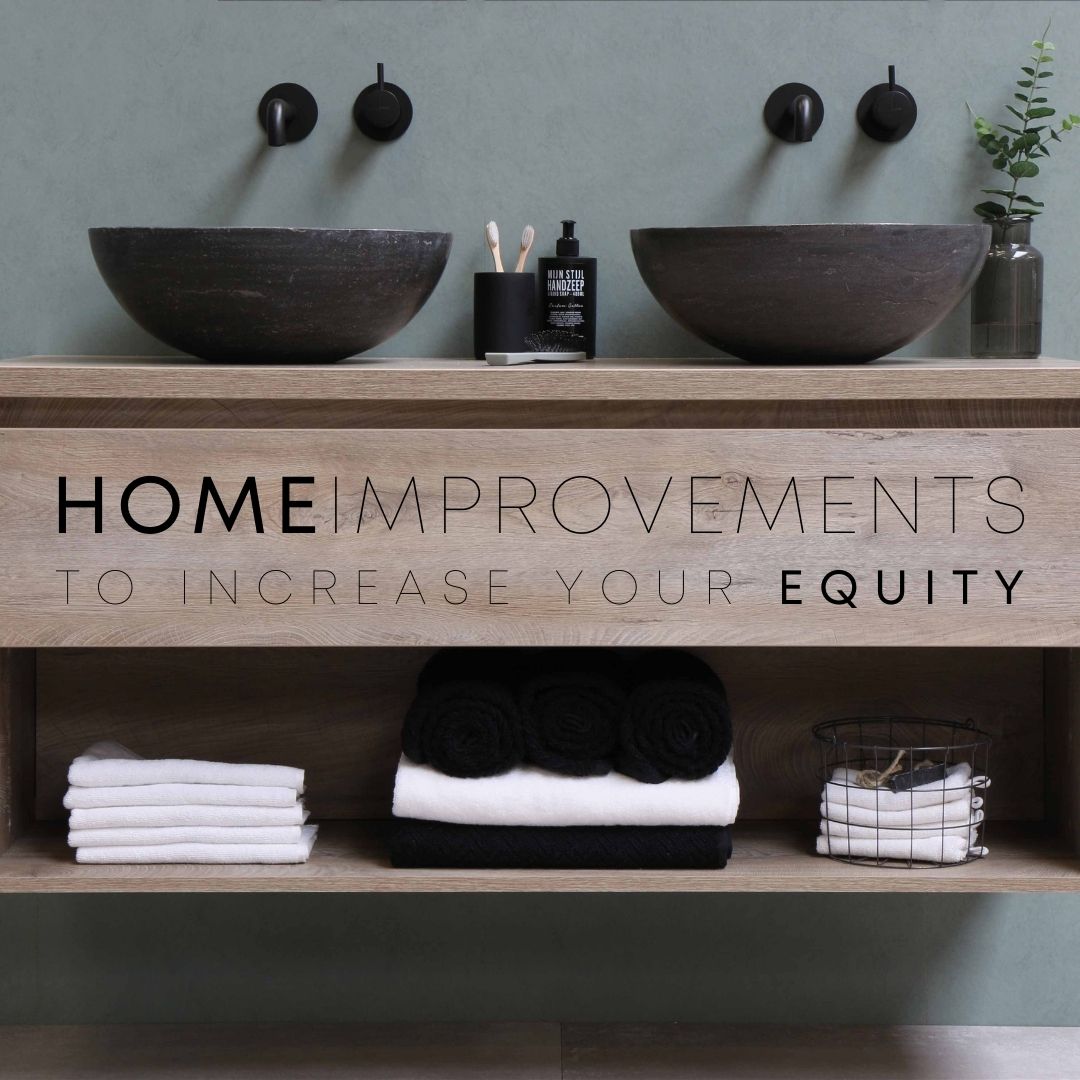 Home improvements and renovations have the ability to make us happier in the places we call home, but some updates can add more value than others when it's time to sell.
Some of the best improvements you can make to your home when it comes to the value of your money are also some of the least expensive. The home improvements with the highest return on investment are:
Minor Bathroom Remodel (102%)
Landscaping (100%)
Minor Kitchen Remodel (98.5%)
Entry Door Replacement (90.7%)
Deck/Patio/Porch Addition (90.3%)
Basement Remodel (90.1%)
Replace Windows (89.6%)
The best way to gauge what you can expect in terms of resale value on home improvement projects (especially if you're planning to sell soon) is to talk to a real estate agent — that's me! I know the local trends and can give you advice on what upgrades would be best for your home. If you're thinking about a home renovation or home improvement project, I'd love to give you my opinion, whether you are thinking about making a move in the next few years or not!