Friday, June 4, 2021 / by Ameil Gill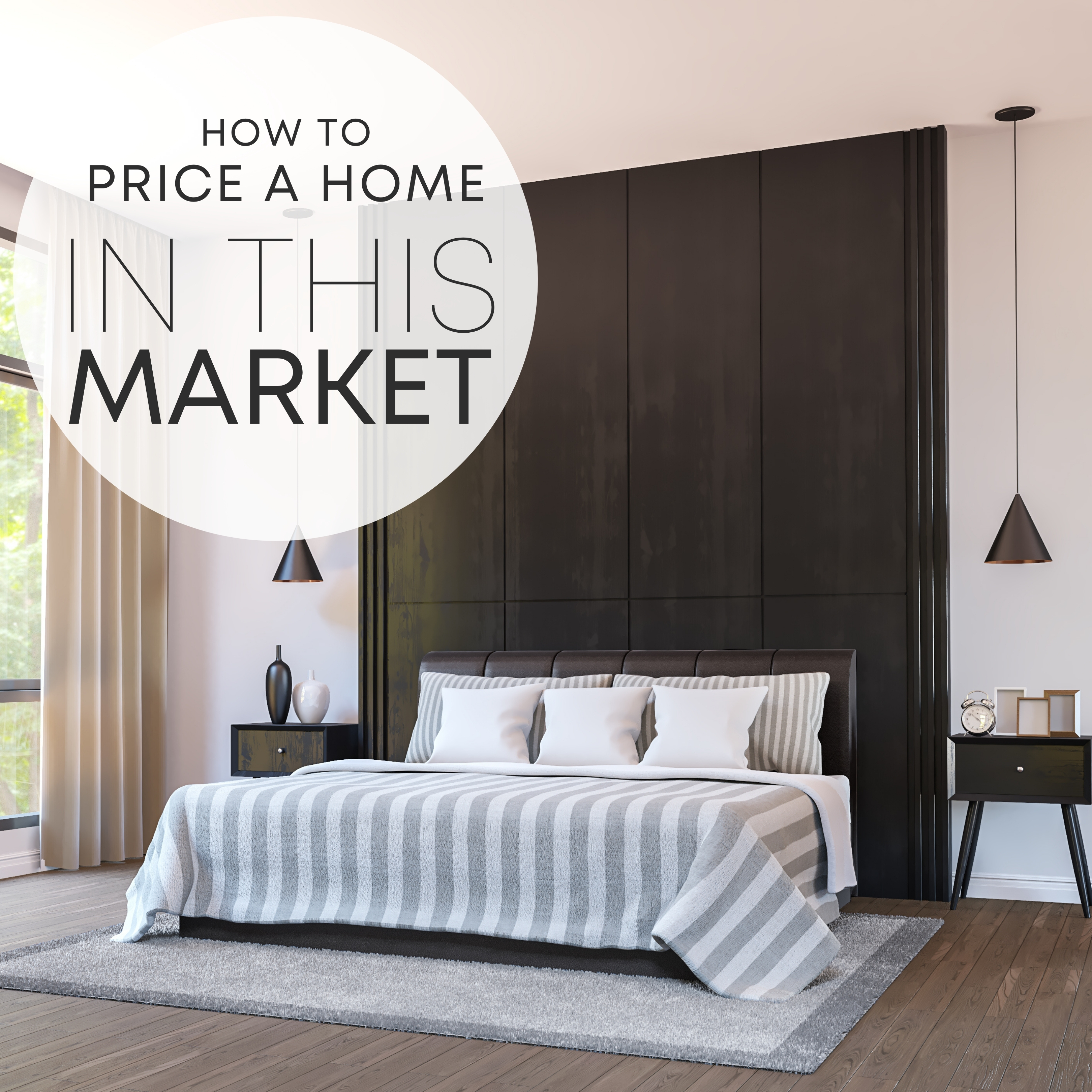 When you are starting on the journey of selling your home, one of the most difficult factors to determine is the listing price.
Just because the market is hot does not guarantee a bidding war or multiple offers over asking price. Sure, you've heard about the house in your neighborhood that sold in 24 hours for $45,000 over asking, but unfortunately, you don't know all of the circumstances surrounding that sale.
Some sellers may see this as an opportunity to set the bar high (maybe too high) when it comes to their list price, whereas others may prefer to list at a lower price in hopes of generating a bidding war. So which pricing strategy works best in a seller's market?
?
First, it is important to confirm that you are, in fact in a seller's market. Your real estate agent will do so by running a CMA, or comparative market analysis, and review the average days on the market for the comparable homes that have sold recently, as well as the list price versus the sold price. Your agent will also compare your home's features and benefits to other homes that have similar features and benefits that have sold recently. If you're working with a real estate agent who understands the market, you have to trust the comparable homes that they use – after all, they are the expert. The bottom line is even in a seller's market, most experienced agents will recommend listing your home at market value.
→ Market value is the price in which a willing buyer and seller agree upon, based on their reasonable knowledge of the property and current market trends.
• By listing HIGH, your home might sell at a premium, however, there is a greater risk that it doesn't sell, especially if you're unwilling to reduce the price.
• By listing LOW, although unlikely, there is a possibility that this strategy can backfire if you receive only one offer for the asking price or less.
?
Ready to figure out the "best" price for your home? I'd love to create a comparative market analysis for you!