Wednesday, July 14, 2021 / by Ameil Gill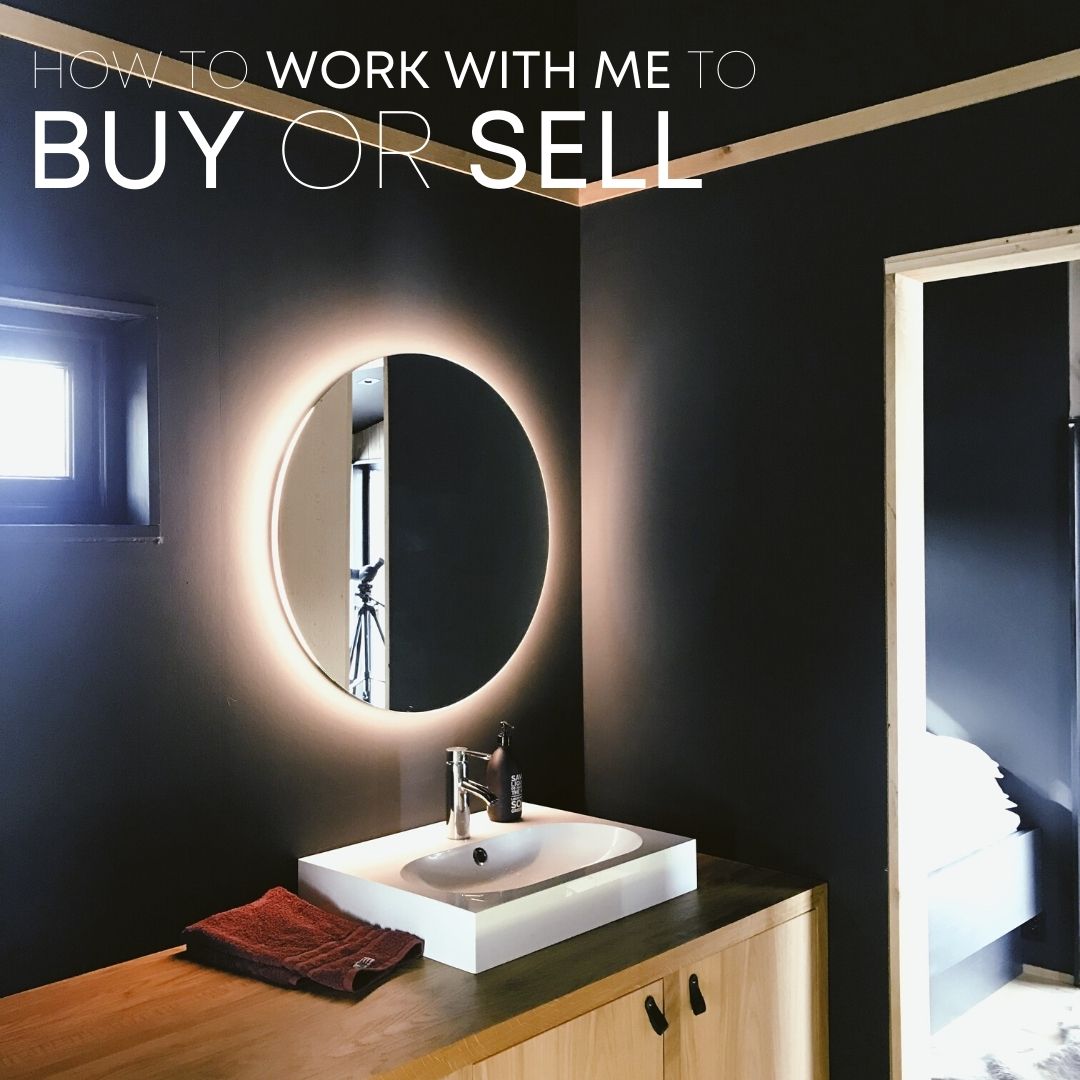 Have you been considering buying or selling this year? Sometimes people think they can only work with me if they're ready to buy or sell right now, and i want to set the record straight... That is not the case!
Here are a few ways that i can help, even if you're 6 months to a year out on being ready to make a move:
equity analysis.
Wondering how much your home may be worth in today's market? Not only can i give you a market analysis of your home, i can also provide an estimate of how much equity you have in your home, to give you an idea of how much money you can make if you were to decide to sell. You can also use the equity in your home to purchase a vacation home, complete a home renovation, or pay off high-yield debt.
Property prep.
If you're thinking of selling, it's important to prepare your home to appeal to the most amount of buyers in the market. Doing so will help you sell your home faster when you decide the time is right. This could be something as minimal as decluttering, or more time-consuming like painting the home a more neutral color. There are huge benefits to prepping your home to be show-ready!
Buyer consultation.
It's never too early to start getting a feel for the market and preparing for the home buying process. I'd love to grab coffee with you to educate you on the current market, answer any questions you have, set the right expectations as a buyer right now, and come up with a plan for you to get started.
I can also help if you or someone you know is looking to move out of state and needs a real estate agent. I have a network of agents across the country (and the world), so let me know what you need and where and i would love to make a connection! It's important to have a trusted professional by your side.
Don't hesitate to reach out to me if you want to discuss your next move and how i can help even if you're "just thinking about it.
#buyandsell #buyhomes #sellhome #ameilgill #realtor