Thursday, December 30, 2021 / by Ameil Gill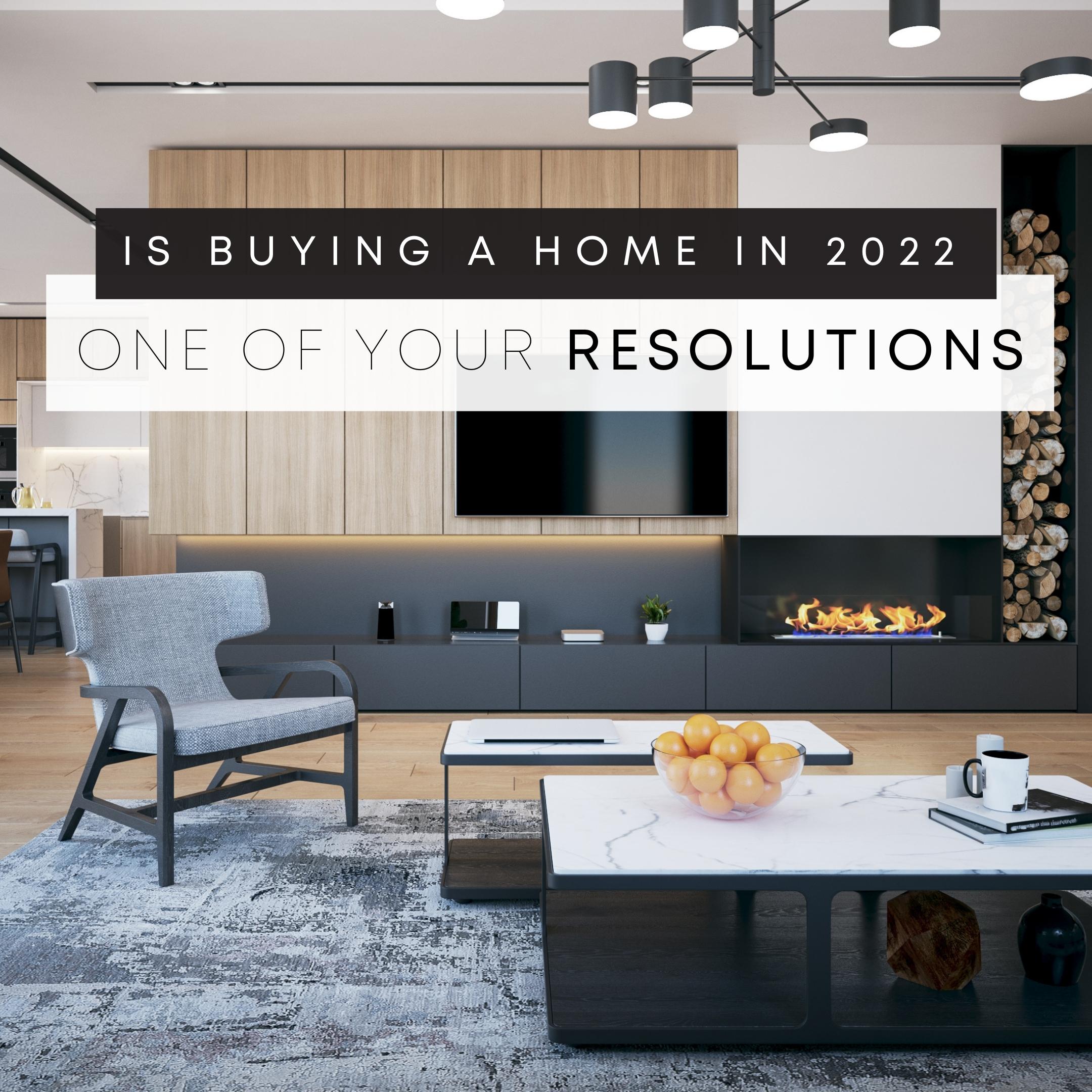 If one of your resolutions for 2022 is to buy a home, it may be more attainable than you think!
Here are the first two steps you can take now that will prepare you for homeownership this year:
step 1: finances & pre-approval
save for a downpayment, and get your finances (and credit score) in order. The first step of the home buying process is always to review your finances and obtain a financial pre-approval. It's important to review your budget and think about new expenses such as utilities, maintenance costs, and hoa or condo fees.
Step 2: find an agent you trust
interview agents to find one who understands the market, is available to work with your schedule, is responsive, and is someone who you feel can guide you through the biggest investment you'll ever make! This is even more critical now than ever before in our current high-paced seller's market.
If you've been thinking about buying a home, send me a message or give me a call id love to help you prepare, find, and buy a new home in 2022! It's never too early to start discussing next steps!
#realtor #realestate #realestateagent #homebuying #buyingahome #2022resolutions #thegillteam