Friday, January 7, 2022 / by Ameil Gill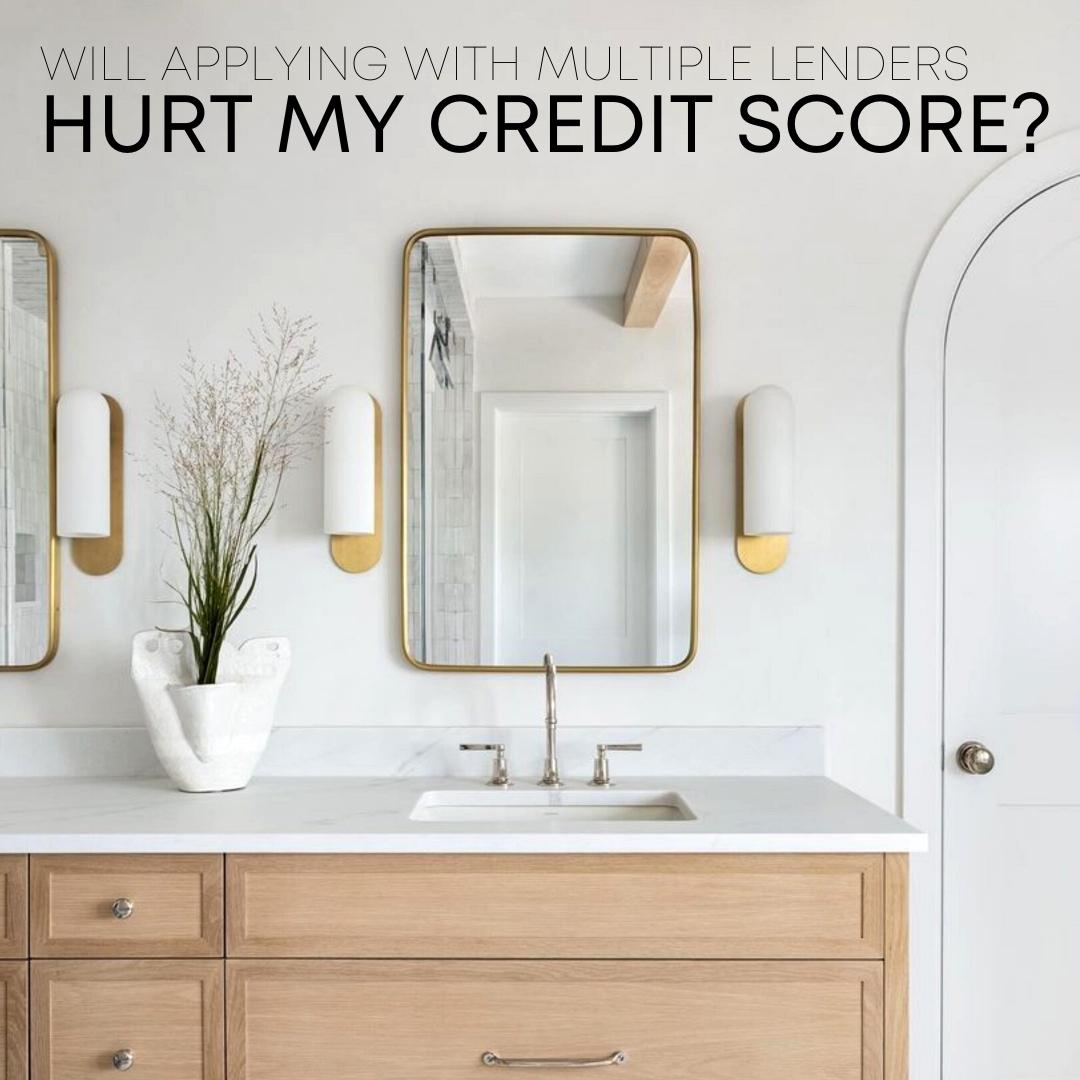 Many credit-scoring agencies are forgiving when it comes to borrowers shopping for a mortgage. There is actually a grace period where multiple mortgage applications will only count against your credit score as a single hard inquiry which is due to the fact that credit scorers understand you are searching for the best rate. This is known as the "credit pull window", and is typically a 45-day window in which you can apply with 3-4 lenders to compare their rates and fees.
Shopping for the best rate is always a smart move, especially when you are financing hundreds of thousands of dollars. If you're thinking about making a move this year, a pre-approval is your first step. I would be happy to recommend lenders that i trust and work with regularly. Send me a message and let's get your home buying journey started!
#realestate #realtor #realestateagent #mortgage #creditscore #credit