Friday, May 7, 2021 / by Ameil Gill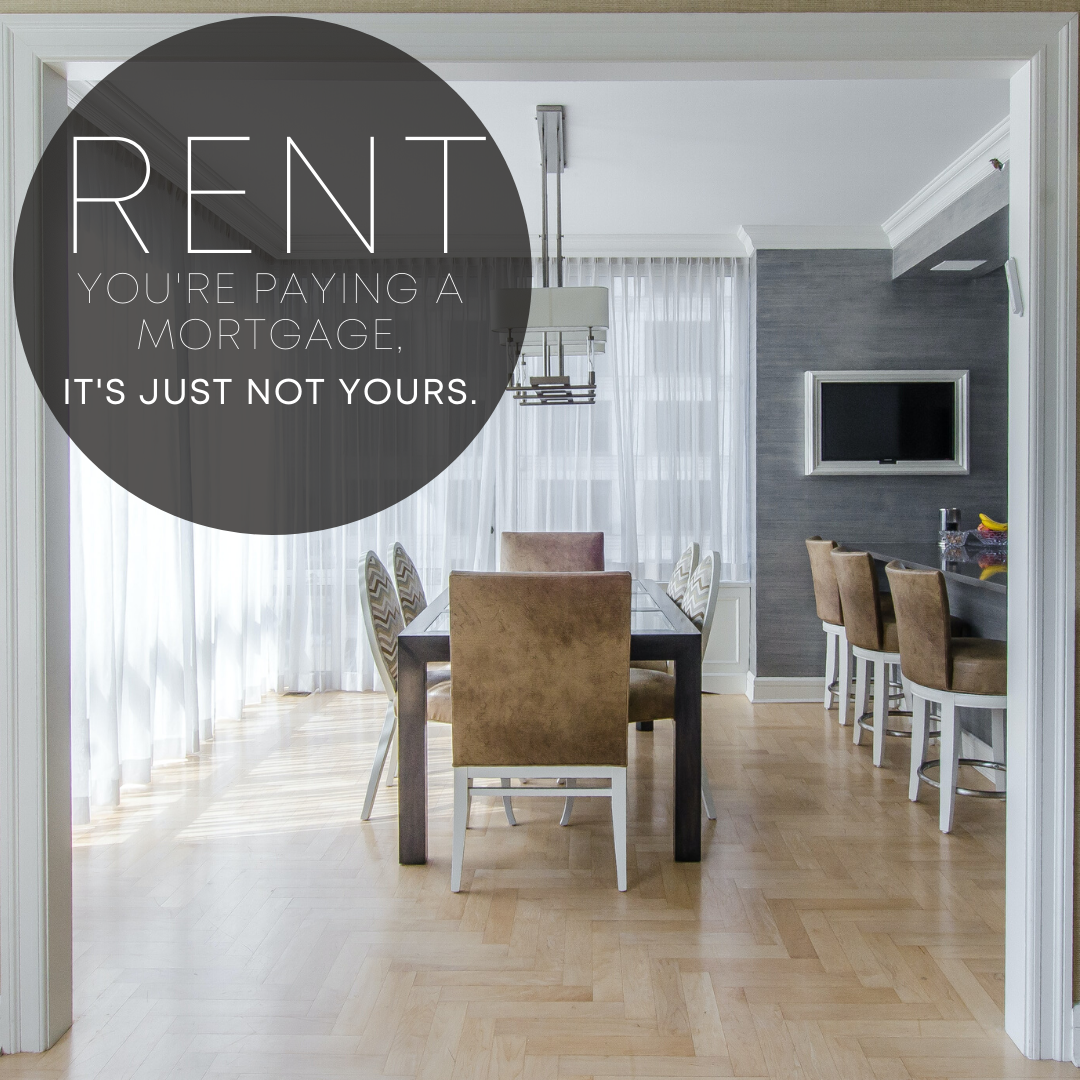 Still renting?
With rent prices continuing to increase, and interest rates at record lows, you may want to consider buying a home.
There are a few things to consider, however, before you start the process of making a move from paying your landlord to paying your mortgage.
1. Figure out your finances.
Talk to a lender, check your credit score, review your budget to determine a price range, and learn about the costs associated with buying a home.
2. Figure out your current lease.
When does your lease end? Do you have a plan for "in-between" in case you have a gap before closing? Do you have enough time to find a new home before your lease is up, or do you need to make other arrangements, or extend your lease?
3. Budget for homeownership.
Make sure you understand the costs associated with homeownership. Do you have savings/an emergency fund for unforeseen repairs and other expenses? How much do you want to have saved before you buy?
Homeownership is a form of 'forced savings.' Every time you pay your mortgage, you are contributing to your net worth by increasing the equity in your home. Whereas every time you pay your rent, you are increasing your landlord's equity.
So if you're done paying your landlord's mortgage, let's chat. Send me message and we'll get you started investing in YOUR future. You may be able to afford more than you think!