Friday, August 20, 2021 / by Ameil Gill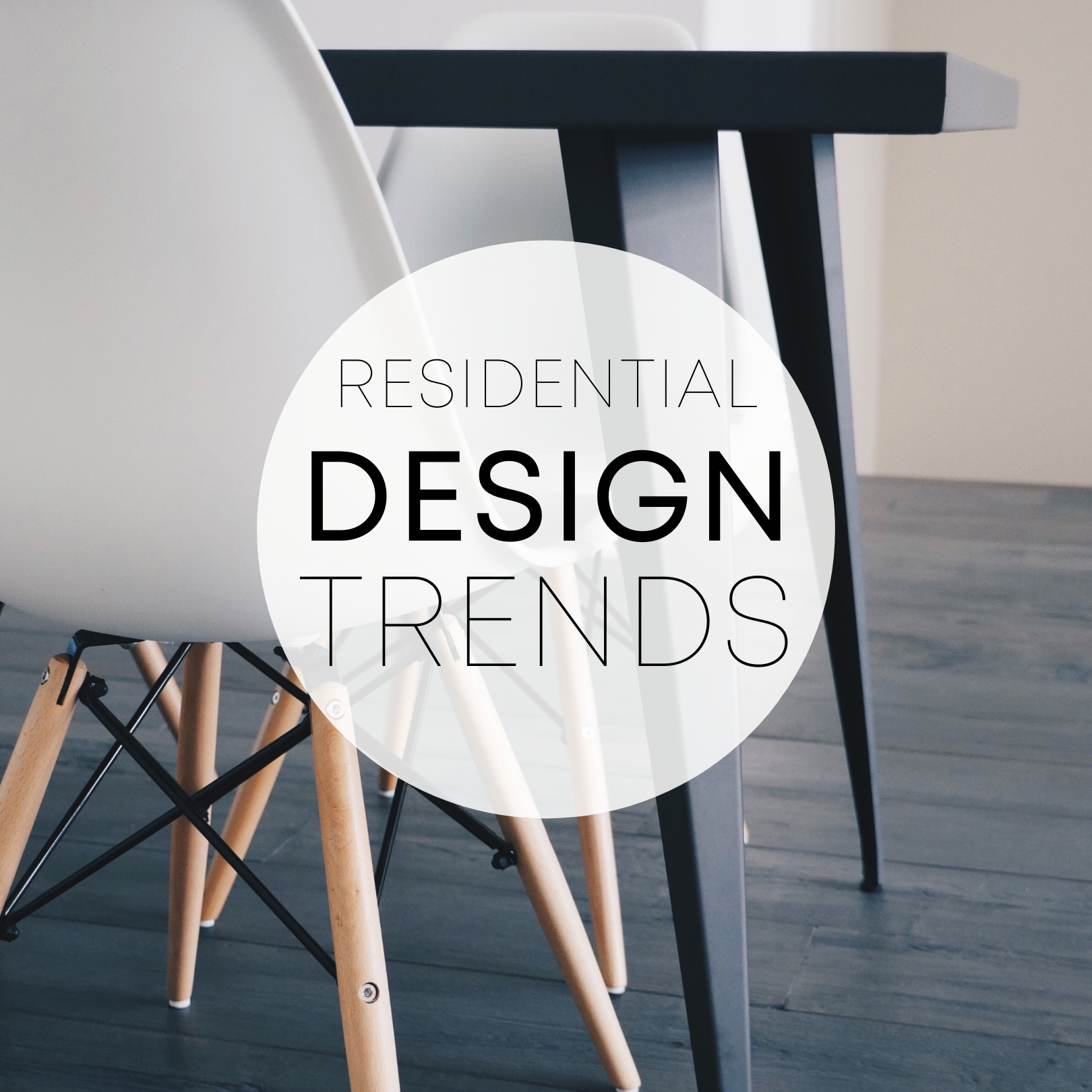 There is something refreshing and beautiful about summer decor breezy fabrics, natural elements, and boho influences make it feel like youre bringing the warm weather and sunshine indoors. Here are a few of the latest interior design trends that we have been seeing this summer that will most likely be staying for a while.
rattan, wicker, wood, and other natural materials are usually associated with the summer season, however, designers are now saying this trend works all year round. From wood bead chandeliers to woven baskets and wicker chairs, there is a lot to choose from. Its all about incorporating natural elements that are simple, earthy, and minimal, to help set the boho summer vibe.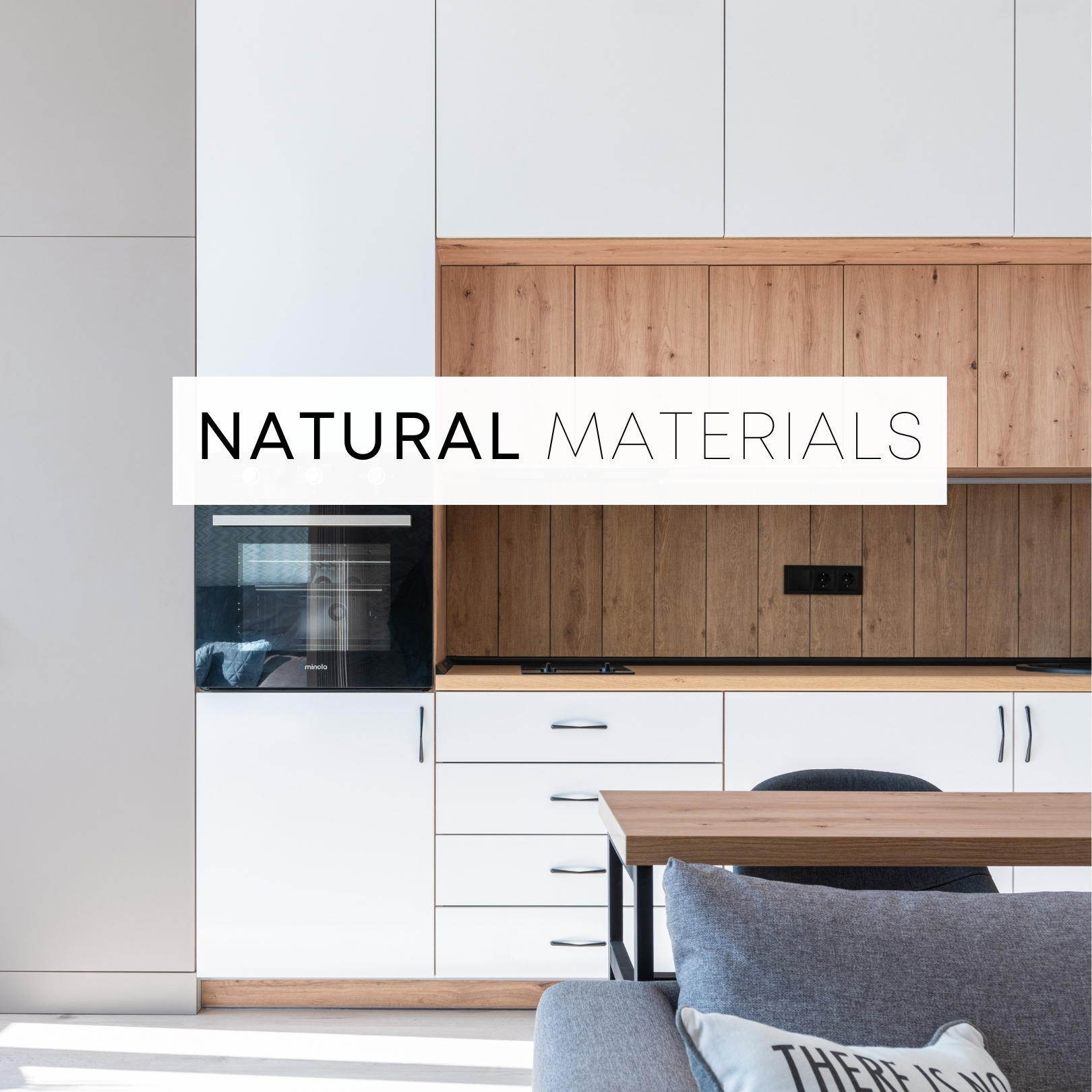 sage green kitchens are fast becoming one of the biggest kitchen trends for 2021! Whether it's paint, cabinetry, or tiles, the hue is popping up everywhere.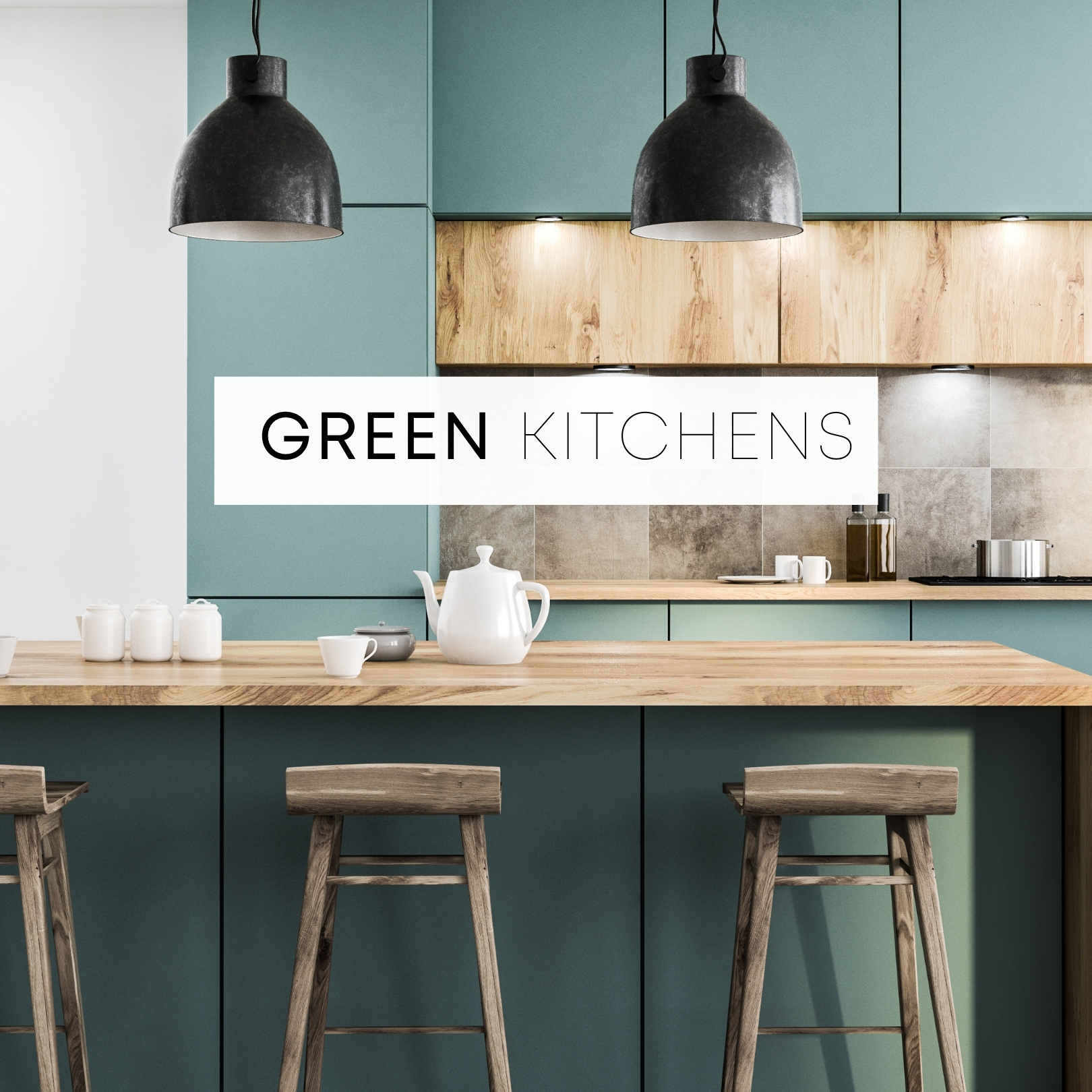 in other words: bringing the outdoors in. This type of design is gaining traction as more people are living in cities than ever before, without direct access to balconies, patios, or outdoor space. The pandemic has increased everyone's desire for outside space and the need for it to work beyond just the summer months. This includes plants inside, living green interior walls, and the use of natural stone in tiles and other building materials.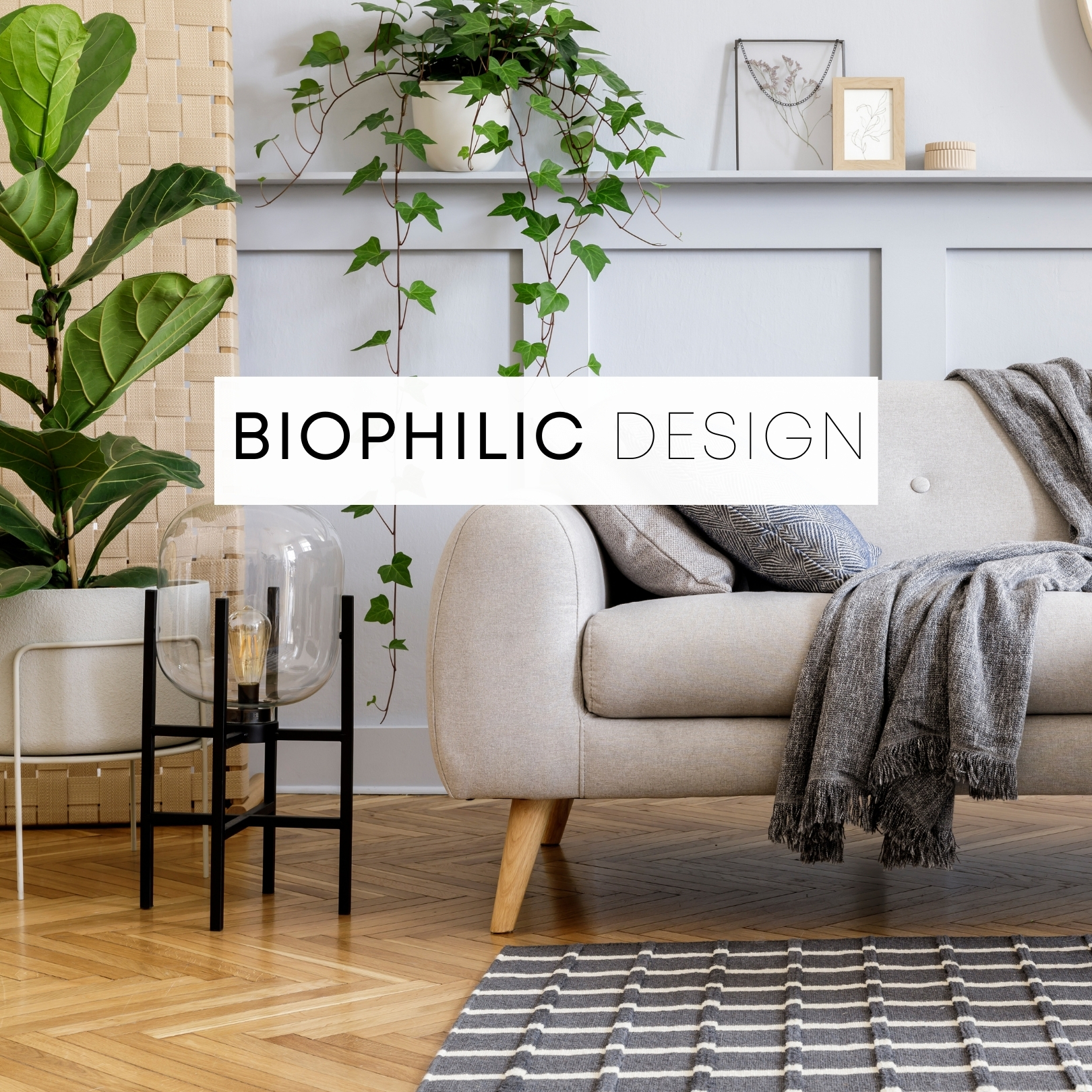 Which trend is your favorite? Have you incorporated any of these designs into your own home?