Thursday, January 20, 2022 / by Ameil Gill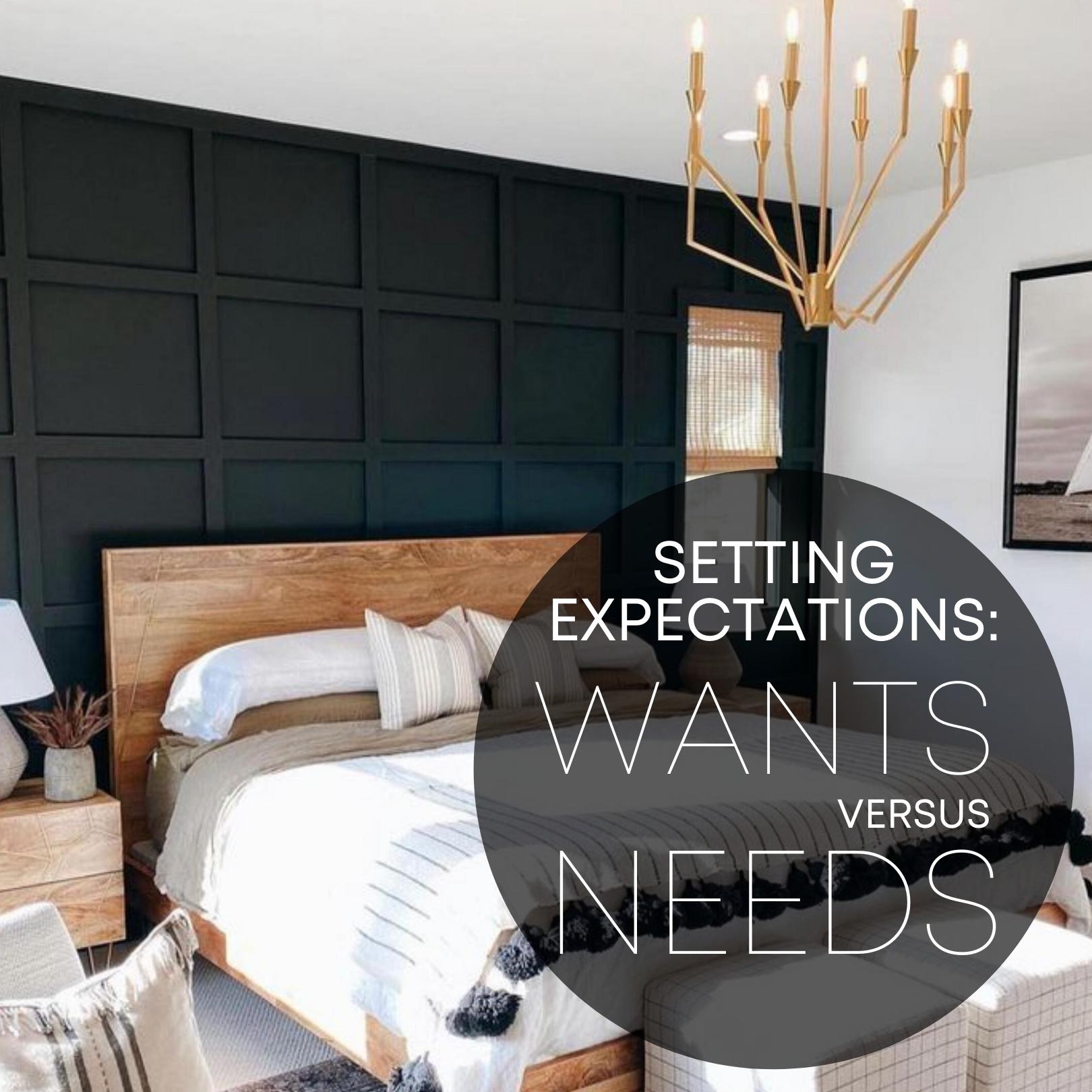 If you came to me as a prospective home buyer and asked to start the house-hunting process, there are two things i would ask you:
1. What do you want in a house?
2. What do you need in a house?
Here's a simple definition between the two:
NEEDS are the non-negotiable features, or the features you simply must have in your next home. These are things that you typically can't change after you move in (or it would be too expensive to do so), such as square footage, number of bedrooms, location, garage, etc.
WANTS are the things youd like to have, but you can add or change down the road, such as a fenced-in yard, hardwood flooring, white kitchen, his & her master bedroom closets, or a finished basement.
If you're ready to shop for homes, you should have already spoken to a lender and received a pre-approval. With your budget in mind, you may need to forgo some of the wants. Unsure what's reasonable and whats not in your price range? This is where your real estate agent comes in. A strong agent will know the area, what homes are currently selling for in your market, and how much added features like an additional bedroom or a pool should add to the price.
If your wants or needs list is extremely long, it may be worth considering building a new home, so that you can customize it however you would like! Not sure where to start? Let's chat, i would love to help.