Wednesday, July 13, 2022 / by Ameil Gill
I've said it before and I will say it again, it is imperative that you interview agents to find the best fit and also find one who has your best interests in mind. However, despite your best efforts, there is always a chance that you could end up with someone you may not see eye-to-eye with.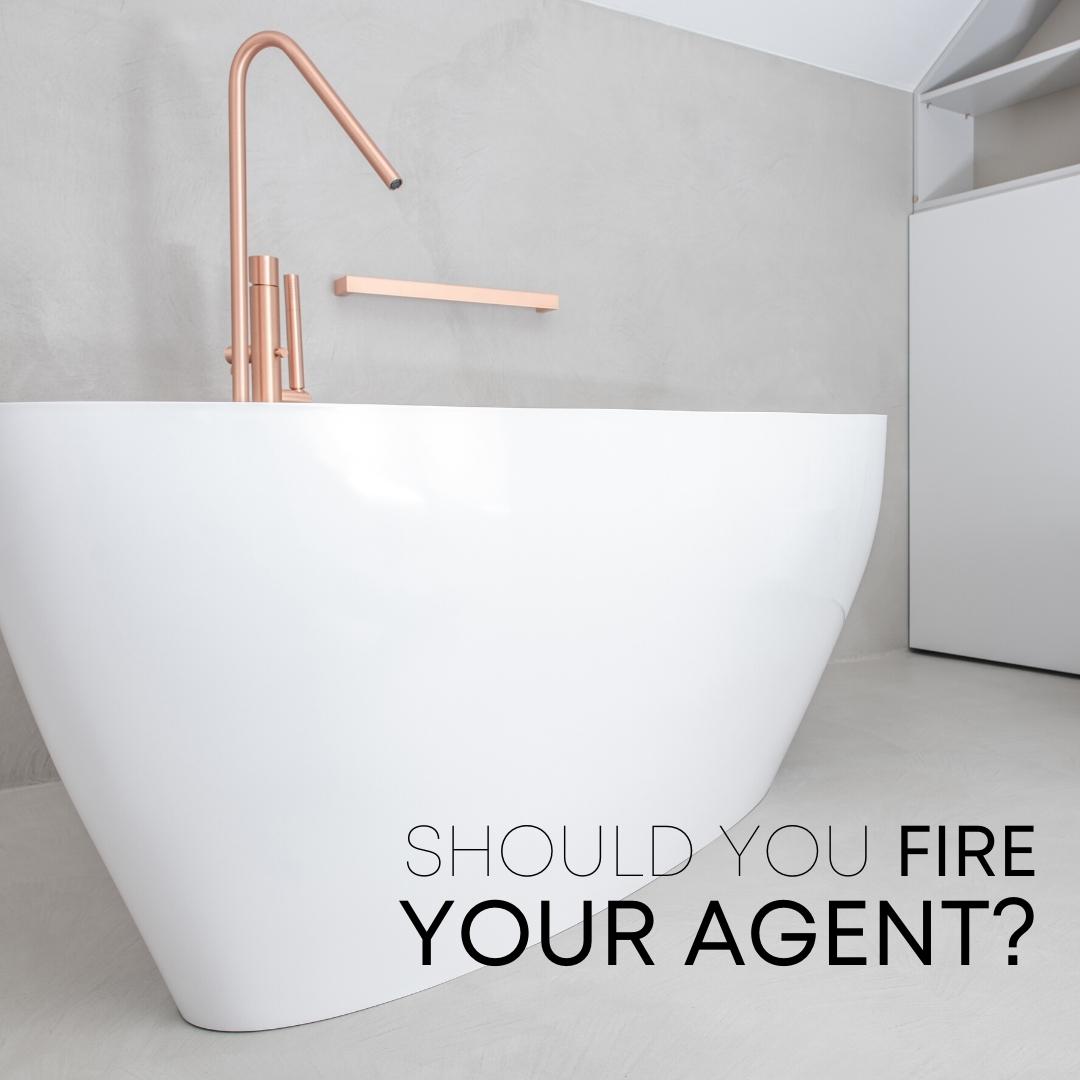 Your real estate agent is supposed to be someone who can help you through the home buying or selling process with confidence.
Below are a few red flags that may mean it is time to move on to someone else...
If your agent doesn't get back to you or your questions in a timely manner or never returns your calls/texts, this is a huge red flag. Communication is key in a successful real estate transaction.
Not keeping promises on marketing your home, or not following through with commitments/open houses/showings, etc. Remember, posting the listing on the MLS is not a marketing strategy!
Being unfamiliar with your market
Realtors use their knowledge of the local market to help their clients make informed decisions, and if your agent doesn't know the local market, or is not up to date on current housing trends, you could end up making a poor decision that could affect you and your net worth for years to come.
Unprofessional/poor photos
Photos are the first impression on your home, usually seen on a small phone screen, so it is critical that your agent has professional photos taken. If your agent isn't taking good photos of your property, they're doing you a major disservice that can impact your bottom line.
If you are working with a realtor you no longer feel comfortable with, or don't feel as though they are looking out for your best interests, you can "fire" your agent, or choose to go in a different direction. If any of these red flags ring true for you, it may be time to have that tough conversation.
#realtor
#realestate
#realestatetips
#realestateagent