Tuesday, September 7, 2021 / by Ameil Gill
Every seller wants their home to sell quickly for top dollar, but it takes more than luck to make this happen. It involves careful planning and knowing how to professionally prepare your home to convince buyers to pull out their checkbooks.
A few home improvements can go a long way towards making a favorable impression on potential buyers. There may be small changes we can make to a home that can dramatically change the price you ultimately receive and selling speed.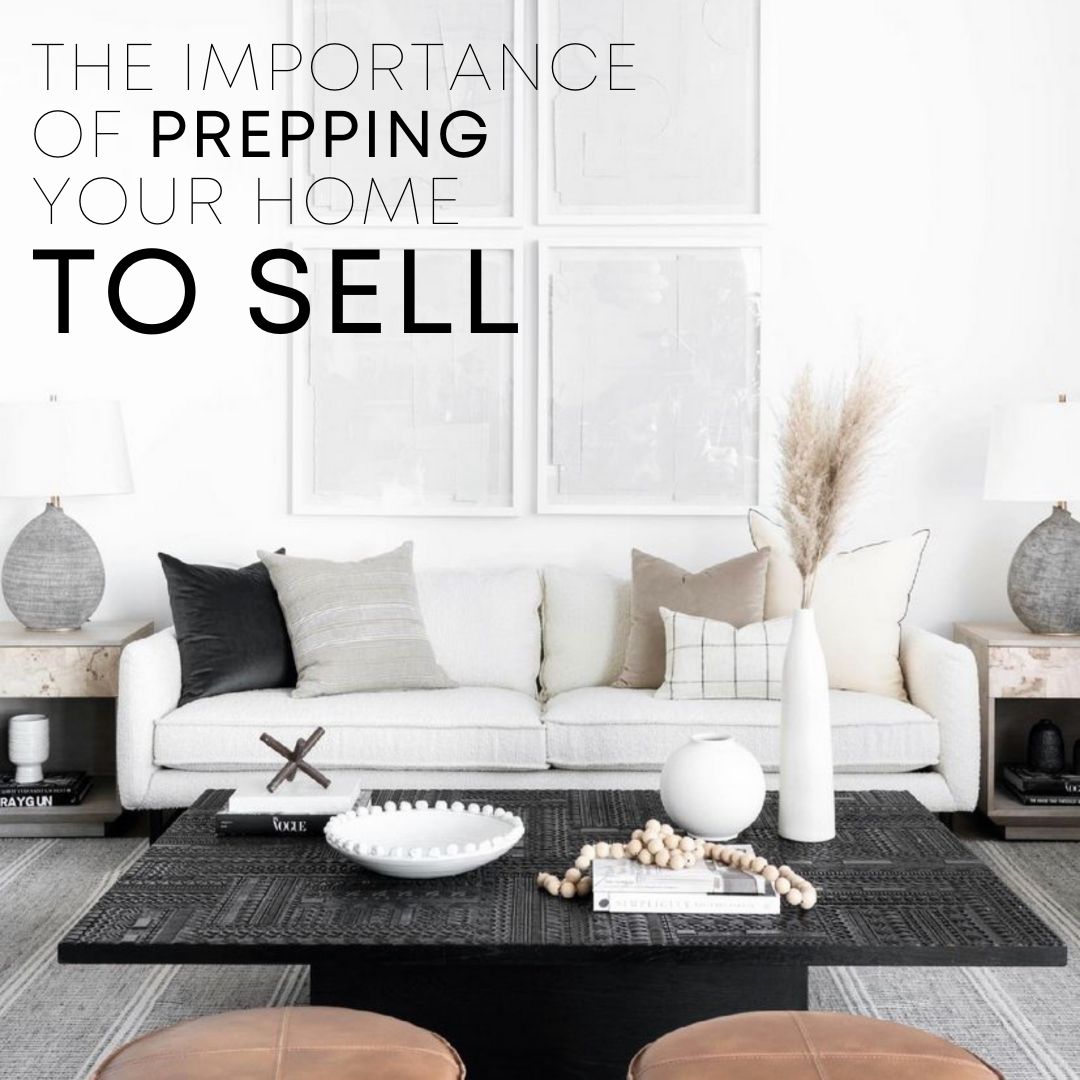 Here is a list of recommendations on easy things you can do to prepare your home to sell:
1. Clean & declutter.
You want buyers to focus on how awesome your space is, not how messy or dirty it looks.
2. Neutral colors
as much as you might love your bright red kitchen or plum purple living room, buyers may not. Repaint your rooms in neutral tones like grays and whites that allow buyers to focus on the spaces themselves, not the color of the walls.
3. Do a mini renovation
small updates can make a big difference in the overall feel of a room. Kitchen a little outdated? Replace the knobs, light fixtures, faucet, and hinges. This same concept works in bathrooms as well!
Tackling home improvements to get your home ready to sell? Send me a messageid love to help.