Wednesday, May 12, 2021 / by Ameil Gill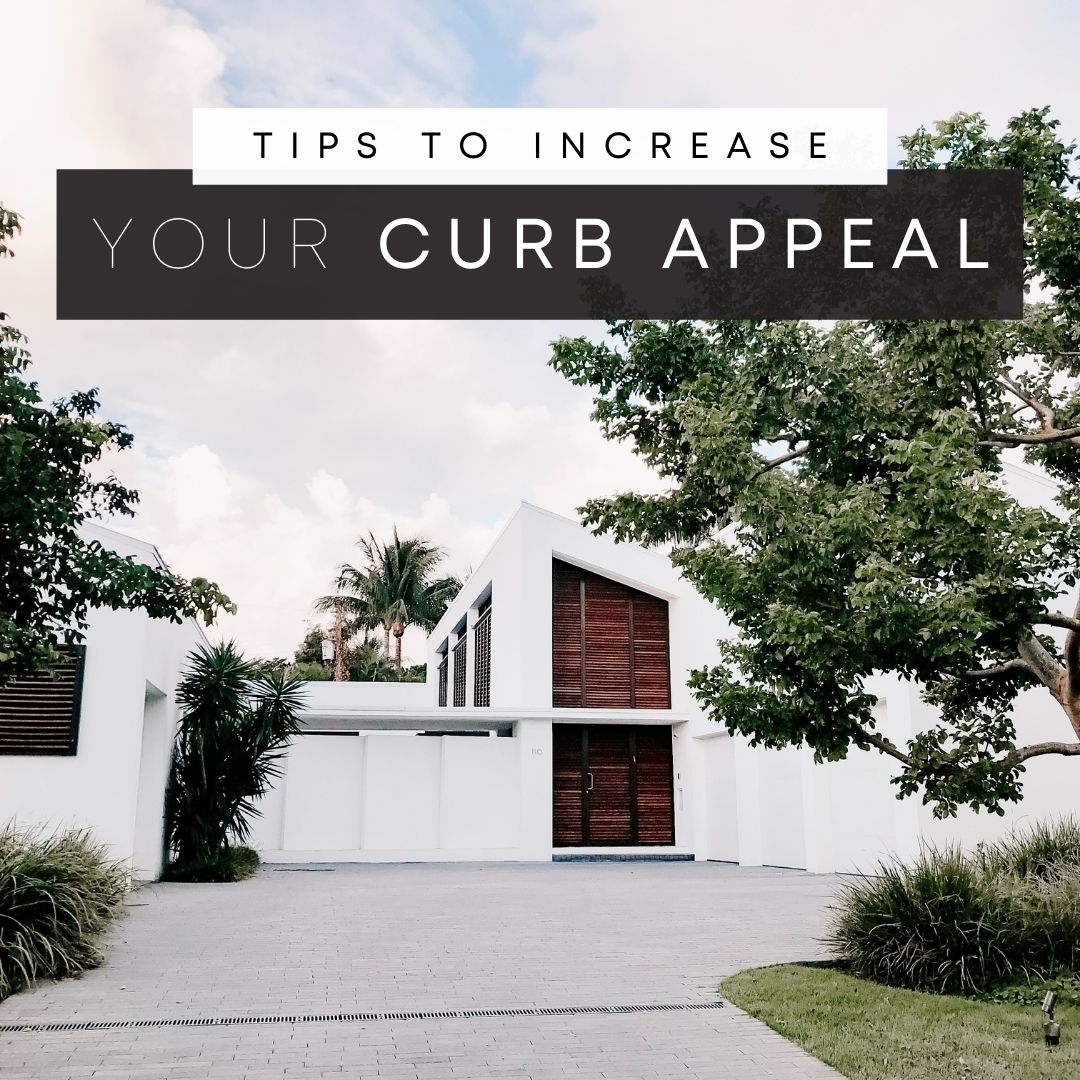 Let's talk about the importance of curb appeal.
First impressions matter in all aspects of life, and nowhere is this more evident than in real estate. The exterior of a home is what catches someone's eye and invites them to tour your home, and how a home looks on the outside can also greatly influence a buyer's interest in even going to look at a home.
Here are a few easy and inexpensive tips to increase your home's curb appeal:
• Add a fresh coat of paint to your front door and replace the door hardware
• Upgrade your mailbox
• Add new house numbers and/or new lighting fixtures
• Add a planter (or two) with flowers to flank the entryway
• Weed, mulch, and renew planter beds
• Dress up your driveway by filling in cracks, recoating, or staining the concrete
If you've already set a good impression with a home's exterior, it will allow for a more hopeful expectation of what a buyer will see inside, and how they perceive the home as being maintained and taken care of. Don't skip the outside!