Tuesday, December 21, 2021 / by Ameil Gill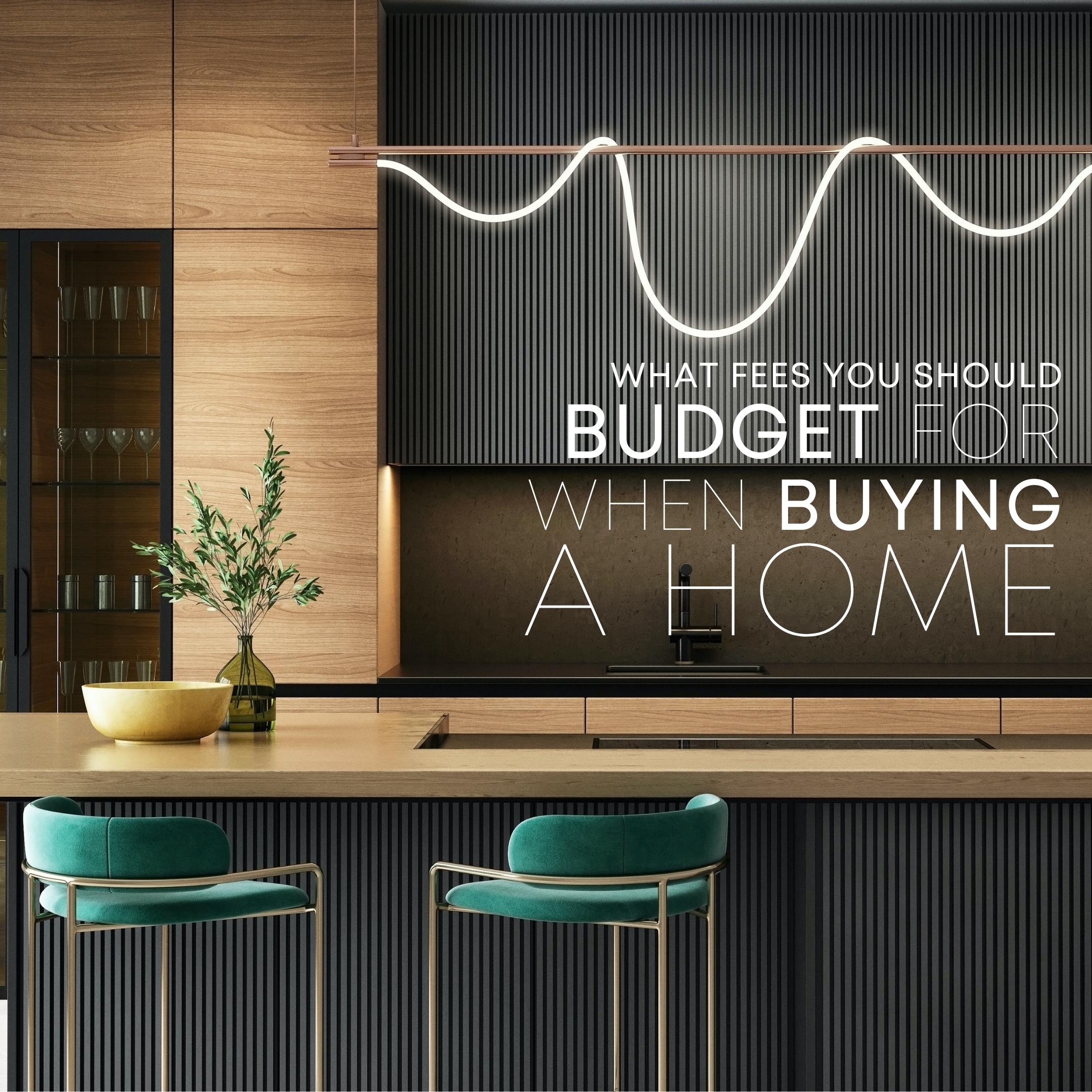 All too frequently buyers save up for a down payment to purchase a home and then are surprised there are a number of other costs involved. I'm here to help you understand what else you should be budgeting for when saving for a new home.
These other costs and fees may include:
the down payment (between 3-20%)
home inspections (anywhere from $300-1,000)
appraisal ($400-600)
mortgage/application fees
tax escrows (typically a full year of taxes)
transfer tax (varies per state, but usually between 1-2%)
title insurance (varies per state, but usually 1-2%)
homeowners insurance
hoa or condo fees if applicable
keep in mind that these fees vary depending on location and other factors, and may also depend on what lender you use. If you are interested in getting a more exact idea of what buying a home may cost you, let's chat! I'd love to help set the right expectations so there are no surprises at the end.
Have questions about something you see? Don't be afraid to ask!