Thursday, December 16, 2021 / by Ameil Gill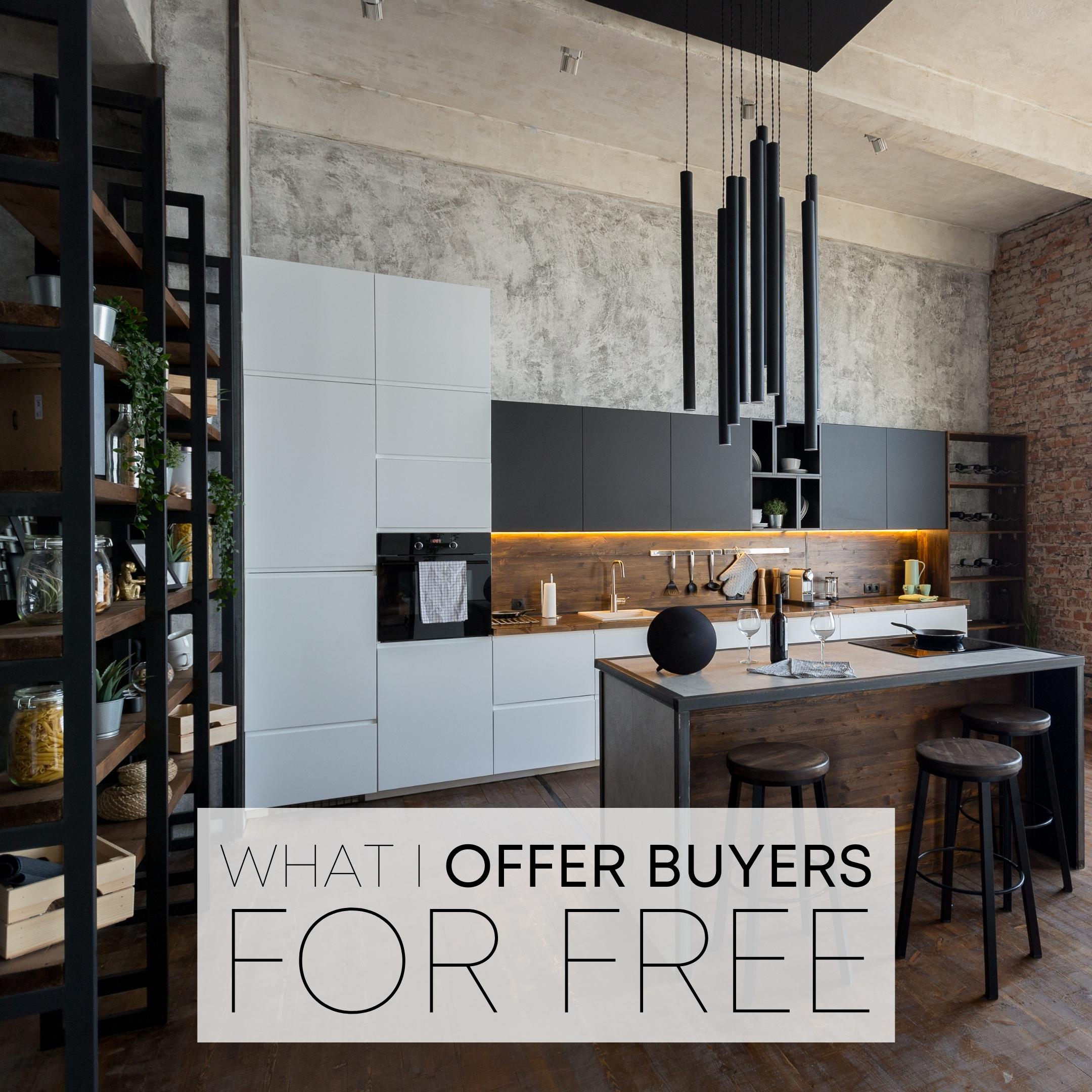 If you love free stuff as much as i do, you'll be happy to hear that as your realtor, you can hire me for free! Yes, you read that correctly that means absolutely no cost to you. Here are just a few services that i provide buyers for free!
Finding homes that meet your specified criteria, setting up searches in the mls, and sending email notifications for new homes that hit the market.
Answering any and all questions about the buying process or specifics about a property.
Recommending local reputable lenders, inspectors, contractors, and so much more!
Hiring a qualified buyers agent who can negotiate the best deal on your behalf is crucial if you want a stress-free and exciting buying experience.
If you need any one of these services or would like to jumpstart your home search, shoot me a message. I would love to help you in your home buying journey!
Have questions about the home buying process? Message me for a free copy of my homebuyer guide!