Thursday, May 27, 2021 / by Ameil Gill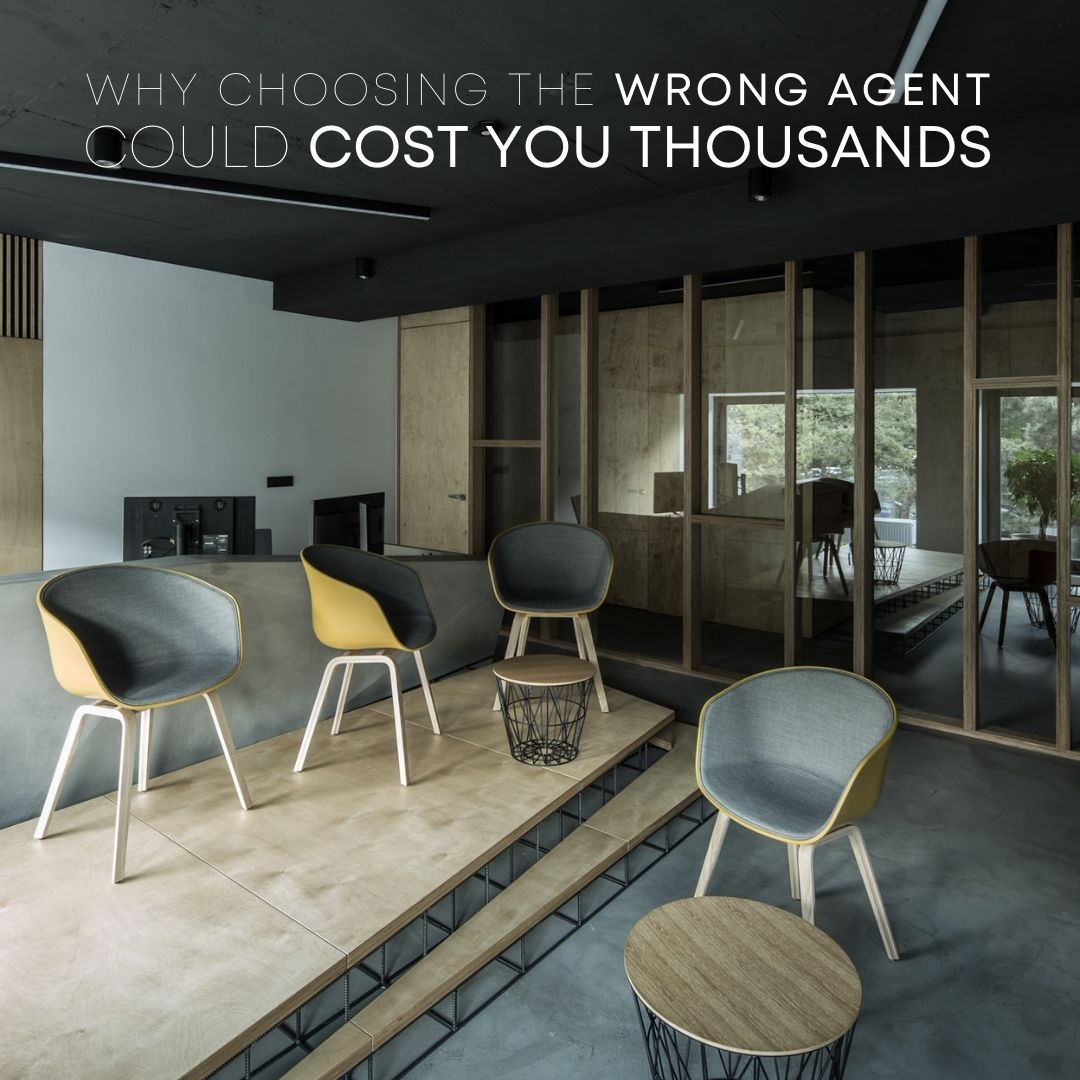 How bad can it really be if you choose a less than stellar realtor when buying a home? Not only can a bad agent make the entire process stressful and frustrating, but they can also potentially cost you thousands of dollars. Here are a few ways that choosing the wrong agent could cost you.
Bad Advice
Hiring the wrong agent will mean that when the inevitable problems creep up during the transaction, they'll either give you the wrong advice on what to do or will simply look at you and shrug their shoulders. If your agent doesn't offer to send you comparable homes to help you decide what your offer should be on a property, you could overpay (especially in our current market), or lose it altogether. If the first thing your realtor recommends you do to win a bidding war is to waive inspections... run.
Poor Negotiator
A bad agent will either negotiate in such a way that causes your deal to fall through (most likely AFTER you've spent hundreds or thousands of dollars on inspections), or will simply negotiate in their own best interests. Negotiations can also go awry if the agent is representing both the buyer and the seller in a transaction.
Other red flags include being unresponsive, being too pushy, or not asking enough questions to figure out your wants or needs.
?Interviewing real estate agents isn't just for sellers, homebuyers should do it too! After all, a home is one of the largest purchases you'll ever make.
If you're thinking of buying a home, I'd love to interview for the position! Send me a message and let's connect.