Wednesday, April 7, 2021 / by Ameil Gill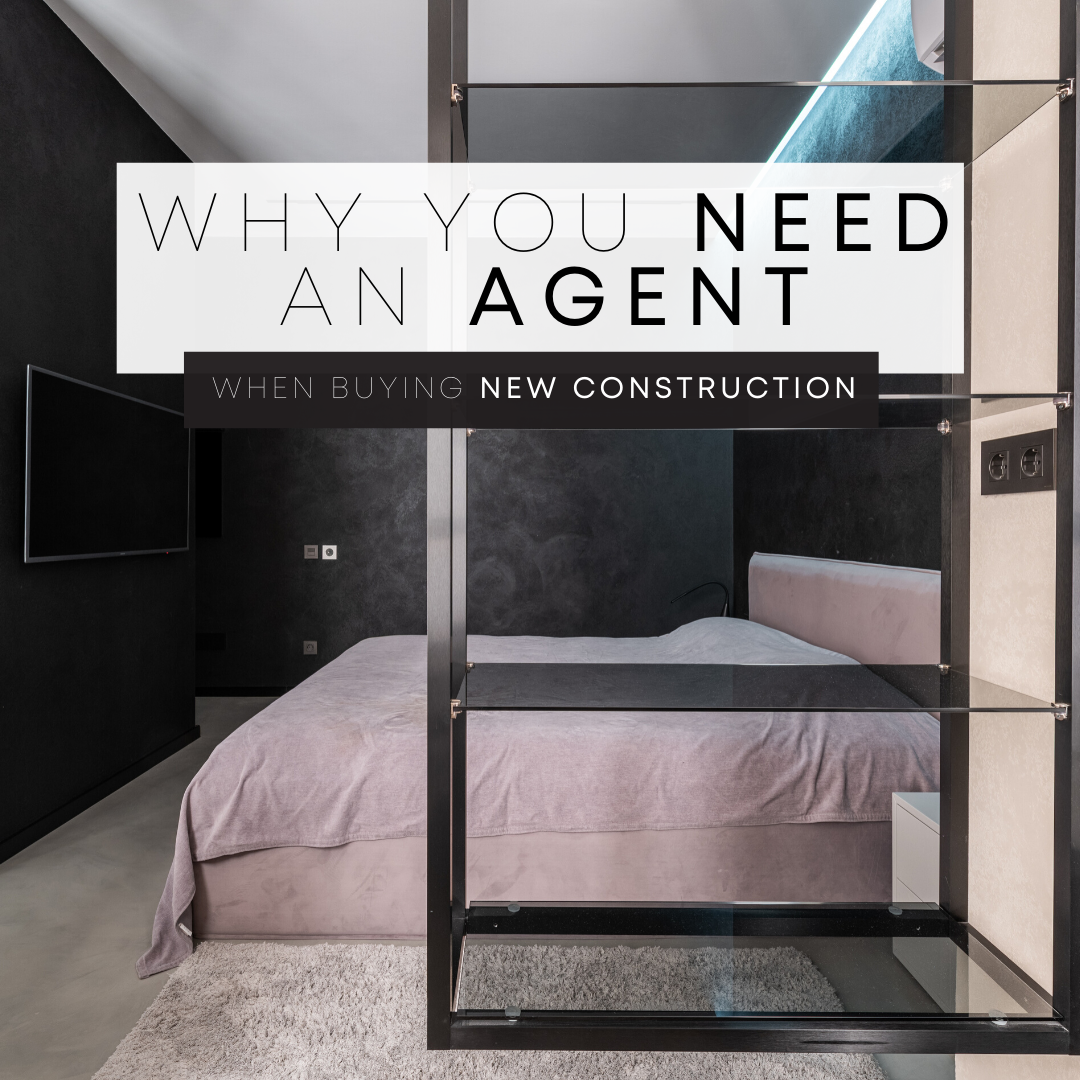 If you are considering buying a new home, I don't recommend that you walk into the sales office without representation, even though it can seem like a simple one-stop-shop operation. The builder's sales representative represents the builder—and not you. Although the sales representatives are extremely friendly and knowledgeable about the homes and models, their job is to get the best price for the builder and meet sales quotas. They are not looking out for your best interests, which is why it is so important that you have someone advocating on your behalf. New construction is a complicated and expensive process, so it's important to have someone on your side with the experience and knowledge to help guide you! The best part? A buyer's agent is FREE to you!

Not only will I be your advocate, I will also help you navigate the process, and help you use your money smartly with a focus on creating the look you want within your budget. I am here to help you think long-term about resale value, communicate between you and the builder, and provide advice throughout the process.

Purchasing new construction is very exciting, but it's easy to get caught up in the emotions of designing your dream home. I am here to help! Message me today - I would love to chat with you about your goals and options available to you.