Tuesday, December 7, 2021 / by Ameil Gill
Selling during the holidays how decked out should you deck the halls?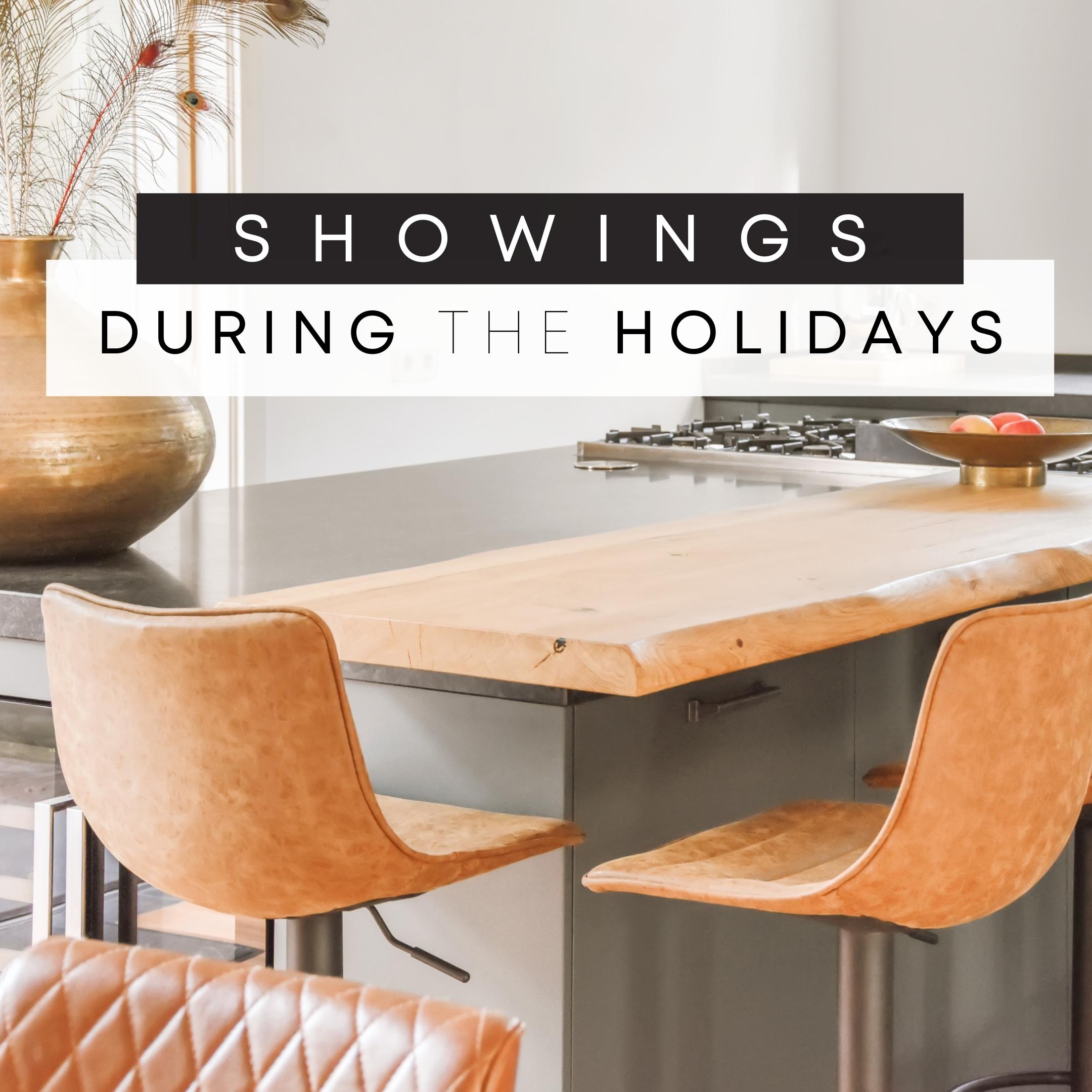 Homes can look their best during the holidays, but its important not to go overboard. Too many decorations or anything too large can distract buyers and make your home feel too crowded or cluttered. Minimizing decor will make your home feel more spacious. Remember, less is always more when you are selling your home! It is also a good idea to avoid offending buyers by opting for general decorations rather than items with religious themes.
Holidays are a great time to make your home feel cozy, which will help buyers envision themselves in your home. Just remember to keep decor tasteful. This goes for outside as well!
#holiday #holidayseason #showings #realestate #realtor #realestateagent