Friday, March 18, 2022 / by Ameil Gill
The
#biggest
#selling
point of
#ForeclosedHomes
is, of course, their extremely marked-down price — often significantly lower than other comparable
#homes
. However, there are a few things you need to know about foreclosures, the most important being that they are typically sold in "as-is" condition. This can mean a lot of hidden problems for you as the
#buyer
.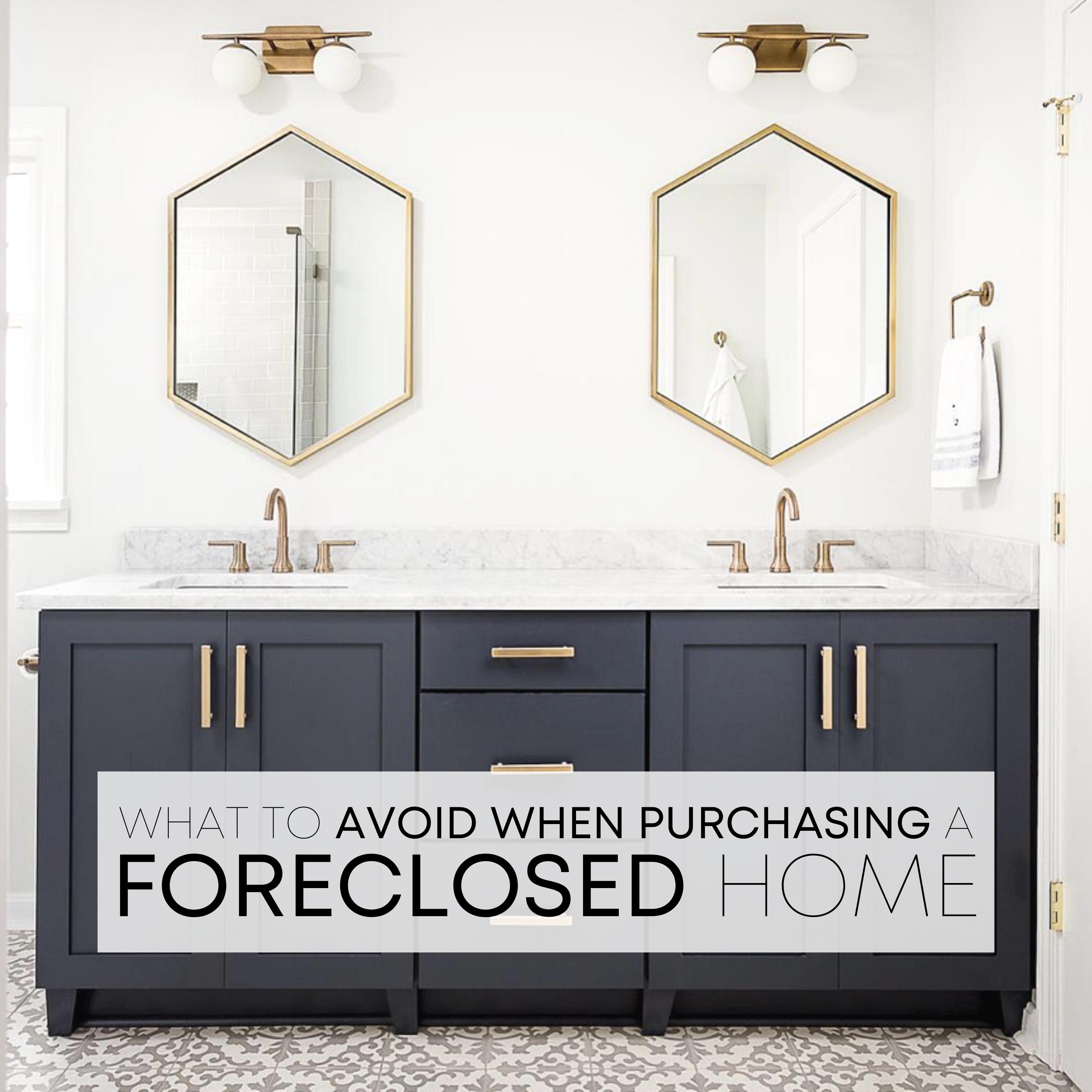 Here are a few risks to be aware of, and what to avoid when purchasing a
#foreclosed
#home
:
??. Expect issues with the property's condition. Since most foreclosures are sold "as-is," be prepared for surprises. Know your deal breakers ahead of time and be smart about what repairs you can take on. DO NOT skip the inspection! Even though no repairs can be made, you will want to know what you're getting into. Make sure that you budget for unforeseen repair work, and problems behind the walls.
??. Don't go at it alone. Find a real estate agent that is familiar with foreclosure properties (that's me!) who can guide you in buying and selling these types of homes.
??. Do your research. How much are you willing to spend? Do you plan on paying for the renovations yourself, or have you considered a renovation loan? If you're buying a fixer-upper, this type of loan can help you finance any repair costs. Take a contractor with you to the walkthrough to get an idea of what the repairs will cost you (and then add 10%).
If you time it just right and you're willing to put in the effort, a foreclosed
#home
can be a great deal, but it is important to be aware of the risks of
#buying
a
#ForeclosedProperty
.