Thursday, May 13, 2021 / by Ameil Gill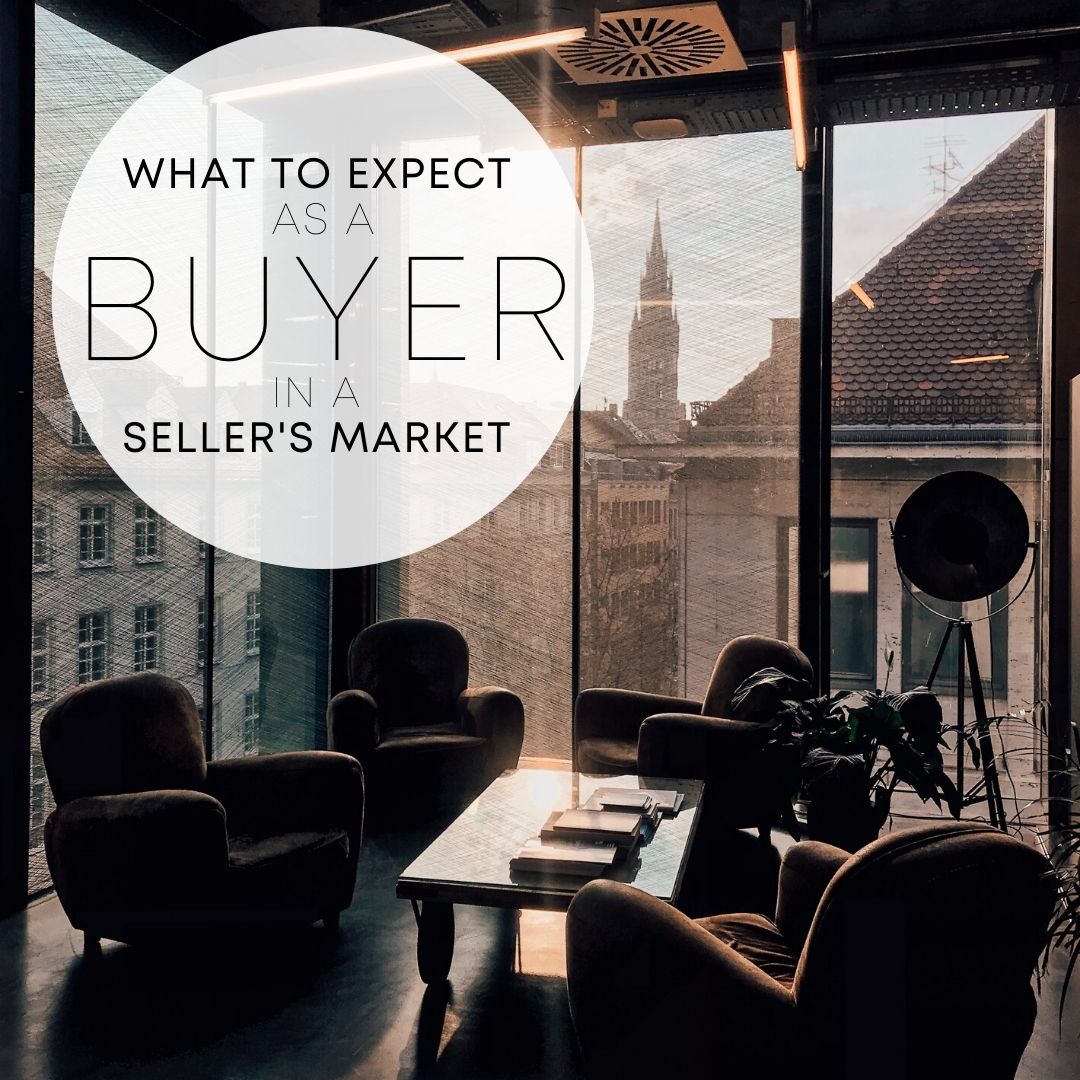 Even if you don't know much about real estate, you probably know that the market right now is crazy. Buying in a seller's market can be frustrating and stressful, which is why it's even more important to be prepared if you're planning on making a move.

Here are a few things to know if you're thinking of buying in the current market:

1. Time is of the essence
Low inventory and high demand mean homes will likely have multiple offers within one or two days. Unfortunately, this means you don't have a ton of time to think about submitting an offer. Make sure you have an agent who can be readily available to see homes as soon as they hit the market.
2. Get pre-approved
Have your finances in order, and make sure you are pre-approved by a reputable lender that you trust. In a competitive market, you will need to prove to the sellers that you are a strong buyer, with low risk. Sellers will take into consideration your financing and how qualified you are when comparing your offer with others.

3. Be prepared for a bidding war
The lack of inventory is creating bidding wars on almost every home. With the market being so competitive, set your search below your max budget to leave room to go above the asking price in case there are multiple offers

4. Keep your offer clean
Since a seller will likely receive multiple offers on their home, the fewer contingencies included in your offer, the better. It's okay for your offer to be contingent on a home inspection, however, be reasonable when it comes to extras, such as asking the seller to make improvements to the home or pay your closing costs.
If you're thinking of buying a home in this market, choosing the right person to represent you is KEY. You'll want to work with an aggressive agent who can educate and guide you throughout the process and answer all of your questions. Ready to get started? I would love to chat about what I do differently.